Math Be Nimble  (Free)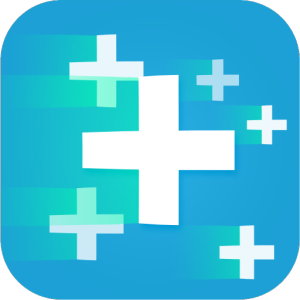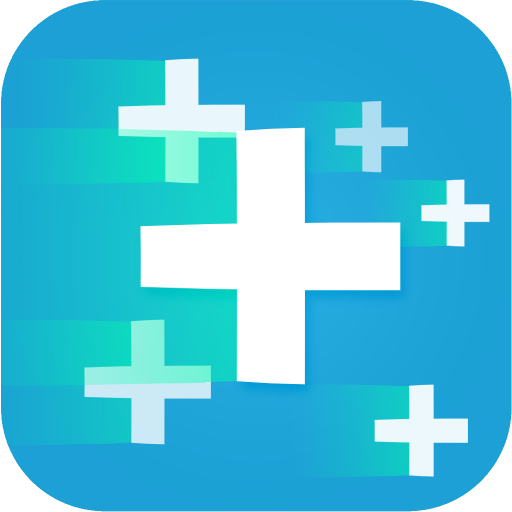 Math Be Nimble is fantastic math game for anyone who wants to improve their math skills.  Pick a color that fits your level, then quickly solve math problems and beat the clock. Fast paced and super effective math practice. Free and fully functional.

Math Be Nimble +  ($.99)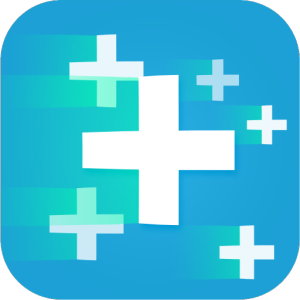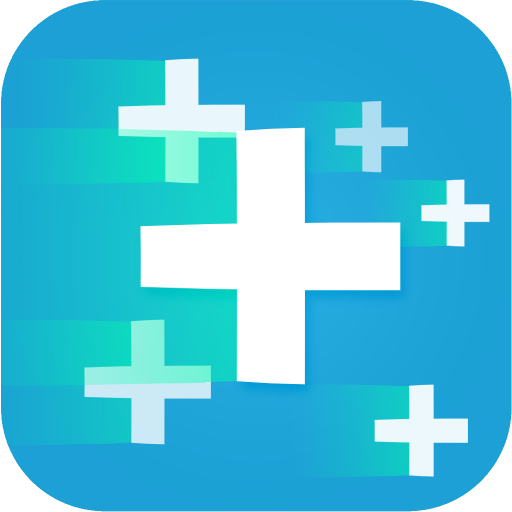 Same great game, with no ads.