Learning can be fun.
Check out our newest app, ABC Puzzle Game for kids!
ABC Puzzle Game is for kids who are learning the alphabet. Easy to use and fun to play, this app teaches the letter shapes, sounds, and an associated family value! Bright colors and fun sounds help the kids want to dive in.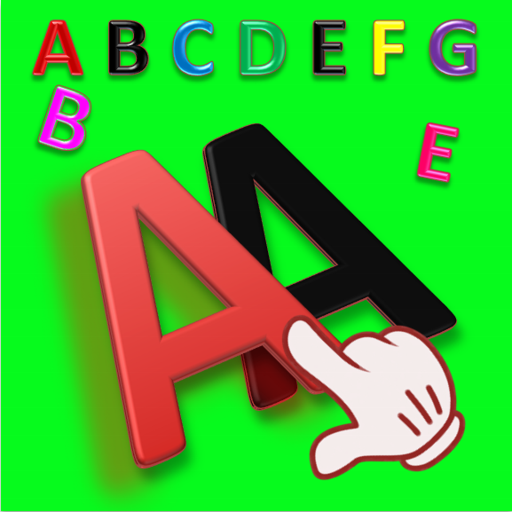 Don't miss our great app for real math practice, Math Be Nimble